Discover some of the best Tezos NFT artists creating generative works on fx.hash
The Tezos blockchain is popular with many new and established NFT artists. They can create and mint projects often without constraint as long as it's original and abides by some basic formatting rules.
Art collectors can pick from dozens of captivating art projects on Tezos marketplaces like fx.hash that are usually cheaper than comparable Ethereum counterparts.
Watch our video below, or read on!
1. Zancan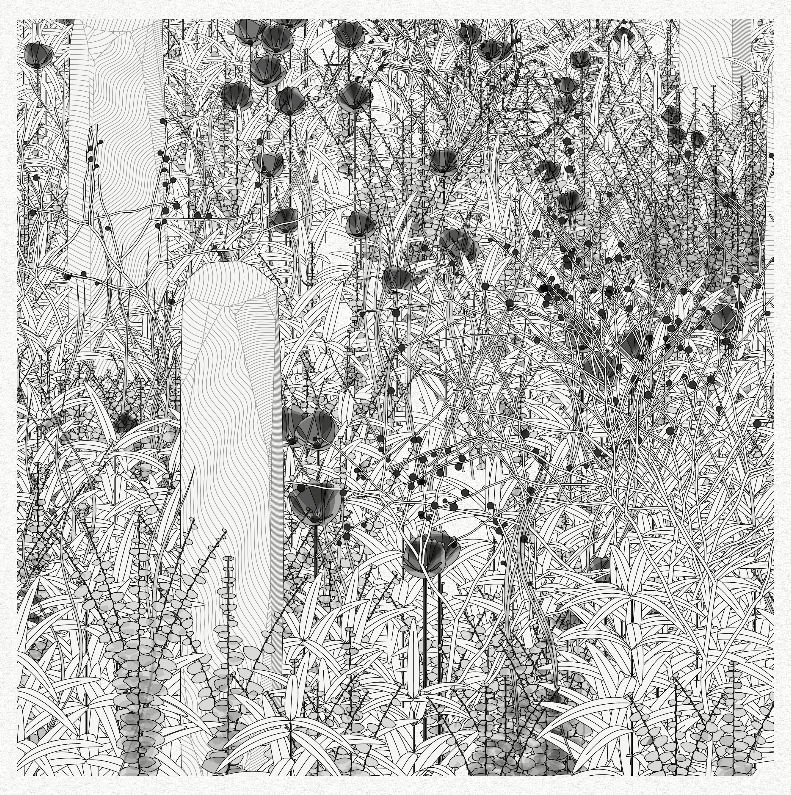 Michael Zancan is one the most well-known Tezos NFT generative artists. He describes himself as a "Former oil painter, longtime programmer."
Garden, Monoliths is his biggest collection in terms of market cap. He created it in 2021. It comprises 255 interactive vector lines, shapes, and patterns, a process known as plotter art. Fans can download and compile a live version that depicts scenes from Spring.
These Tezos art NFTs sell for in excess of $20,000 based on the price of Tezos at the time of writing.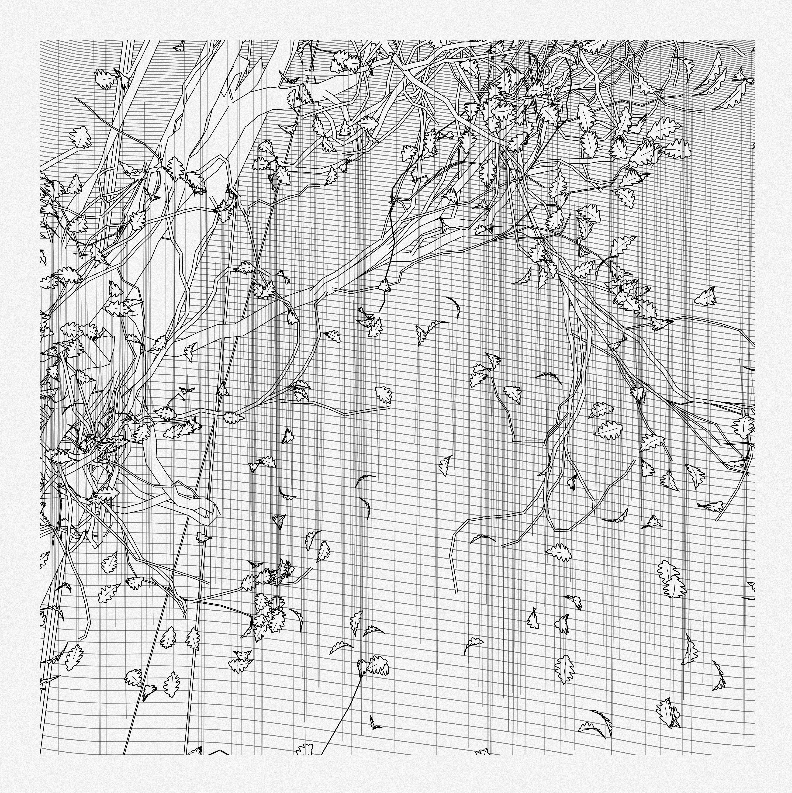 A Bugged Forest is another popular collection from Zancan. He created it in June 2022, and 1000 of these NFTS exist. Again, it's a type of plotter art.
Fans can interact with the NFT and iterations or scenes from a forest. They sell for a little over $1,000.
2. William Mapan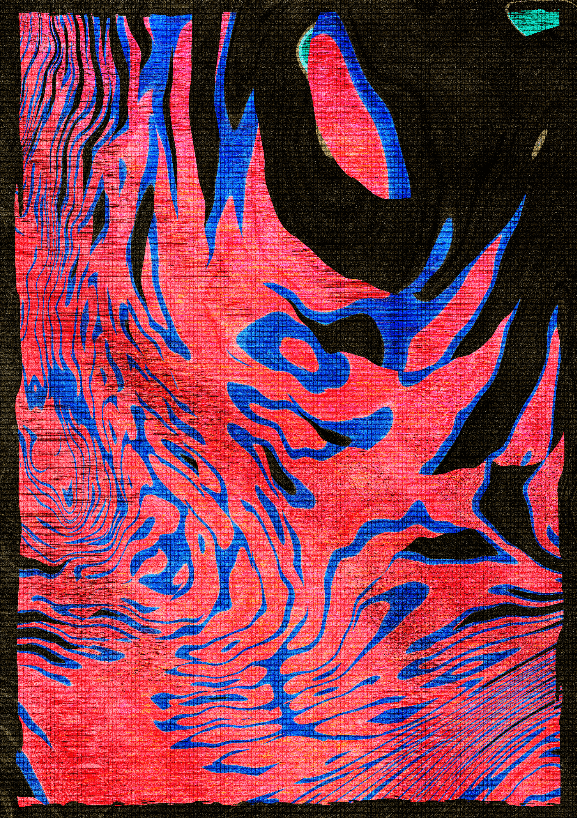 William Mapan is a French generative artist born in 1988. His work was exhibited by Sotheby's. Mapan has created several notable Tezos NFT projects.
His biggest is Dragons which was created in 2021. 512 of these NFTs exist. This generative art NFT depicts a series of lines representing dragon scales on paper.
Mapan is also a noted Art Blocks artist. He created Anticyclone, an NFT depicting a type of weather phenomenon. These bluechip Ethereum NFTS trade for over 7 Eth.
They sell for a little under $10,000 in Tezos.
3. Ciphrd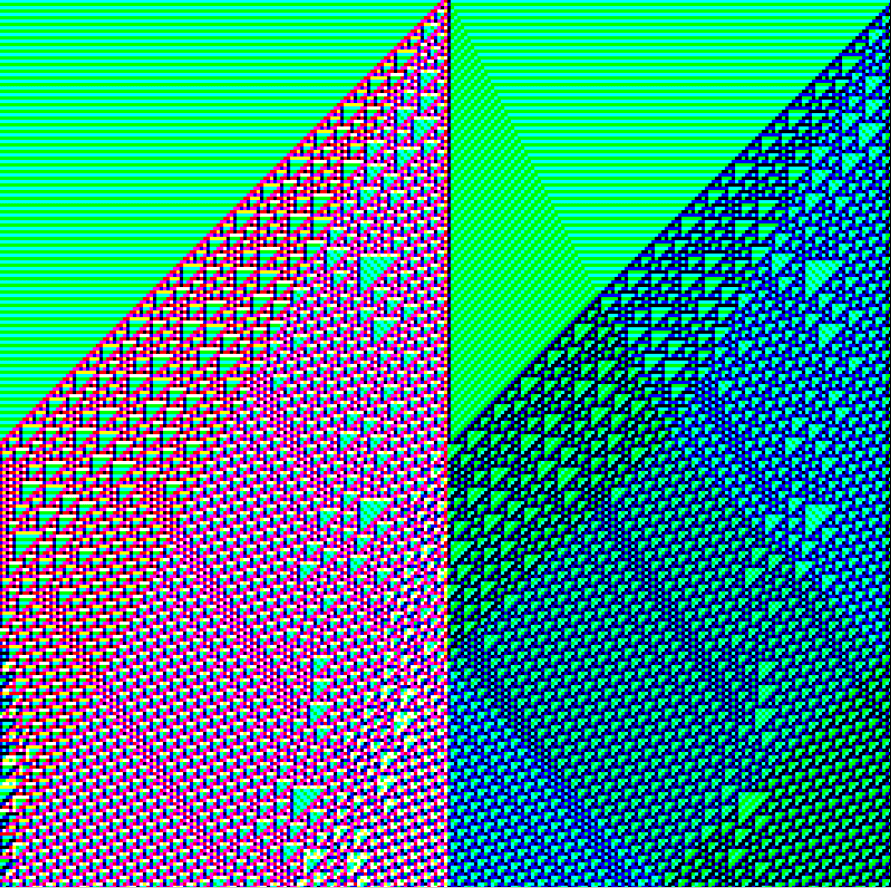 Ciphrd is best known as the founder of FX.Hash. He also creates generative art that mimics or depicts "life-like behaviours". RGB Elementary Cellular Automaton is one popular example.
He created the project in 2021 and 1,000 NFTs exist.
It depicts red, blue, and green patterns. It's based on Stephen Wolfram's Elementary Cellular Automaton, a set of rules or a mathematical model describing how items in a grid interact with each other and form patterns. Ciphrd created two similar projects: iframes and Ethereal Microcosm.
4. Mark Knol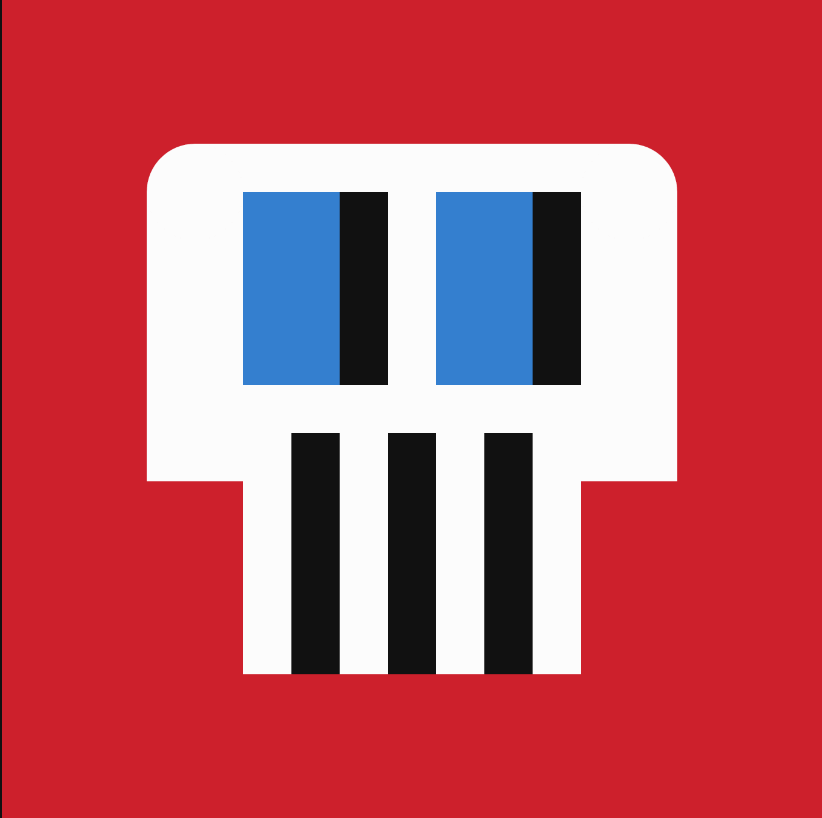 Mark Knol is a game designer and web developer from the Netherlands. He's experimented with generative art since 2008 and has created dozens of artworks and collections. One of his most notable collections is SMOLSKUL.
He created this project n 2021, and 1,000 NFTs exist. It's a combination of pixel and vector-based art that collectors can use as their picture-for-profile, a little like the CryptoPunks. For more, read our guide to pixel art.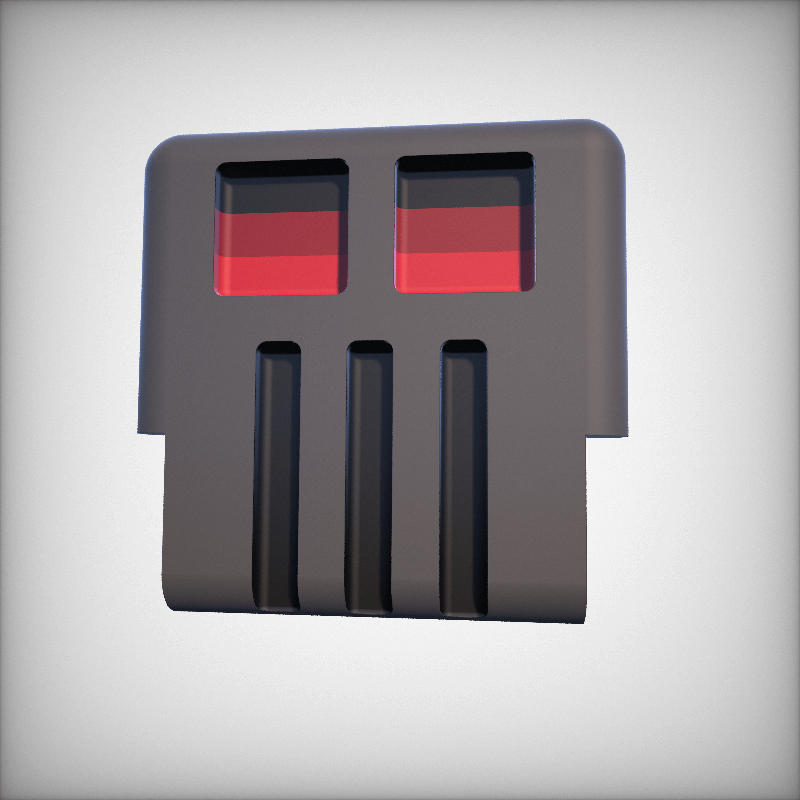 The colorful NFTs look like artifacts from a 1990s video game. They sell for several hundred dollars. Marknol also created a 3D version of the same project.
In an interview, he explained:
"I have to confess that I never understood the appeal of "PFP projects". But at a point I was thinking, how would my PFP look like if I create one? When I saw Tezzards (by OMGiDRAWEDit) and Neonz (by Sutuverse), that was a moment I realized it can have a real personal touch of an artist. I decided mine should be a fully coded PFP project, with no image layers.
It is a pixelated skull, with a rounded head to make it a mix of pixel art and vector art."
5. Marcelo Soria-Rodriguez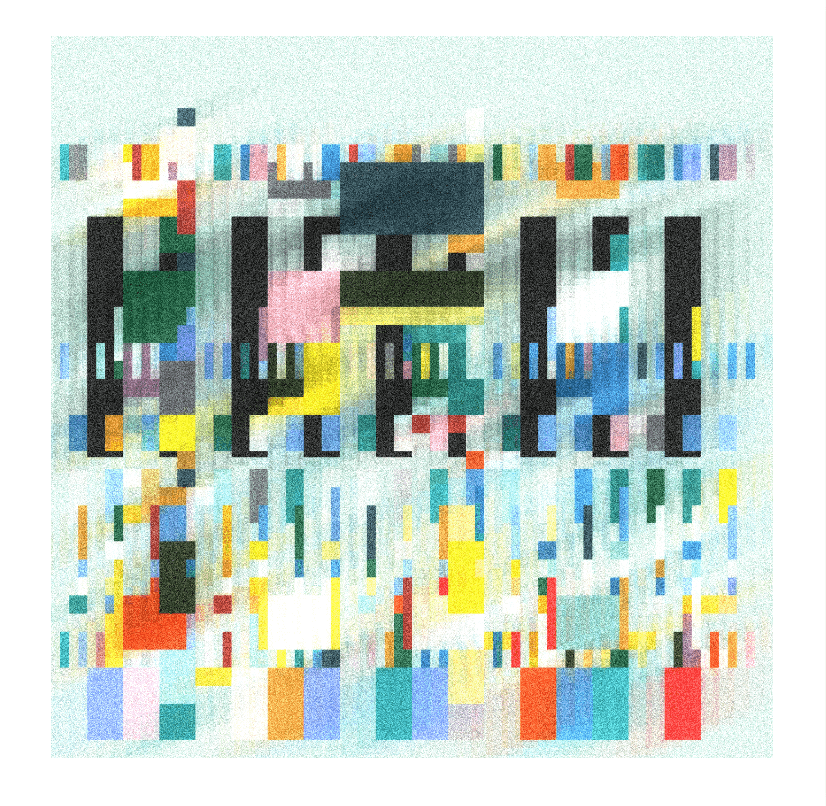 Spanish artist Marcelo Soria-Rodriguez experiments with musical, digital, and photo-based generative Tezos art, and works full-time in the space. He's also released projects on Art Blocks, including Entretiempos.
He created contrapuntos in November 2021. 773 of these Tezos NFTs exist. The project depicts musical counterpoints or melodic lines using colorful layers, patterns, and geometric shapes.
They sell for over $2,000. In an interview, he said about his influences:
"Generative art can be either figurative or abstract, and instrumental music shapes my own works of abstraction. Minimalists, from John Cage to Steve Reich, were exploring generative concepts in the 1960s at the very moment that computer art was emerging. Philip Glass has also had a strong influence on both my visual and (poor) musical production."
6. Rich Poole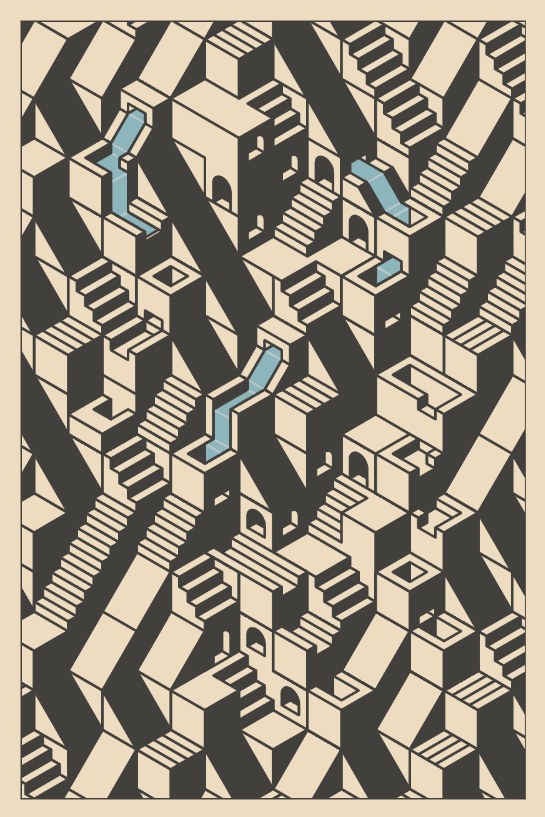 Rich Poole is a generative artist from New Zealand. He created Acequia in November 2022 with collaborator Rick A Crane. 343 of these NFTs exist, and they trade for over $2000.
The project represents a Spanish adaptation of the Arabic word as-sāqiya, meaning "water carrier".
The NFTs in this collection are an animated generative art representation of irrigation can canals that distribute rainwater and snowmelt, inspired by a mountain village in Andalusia, Southern Spain.
7. Anna Lucia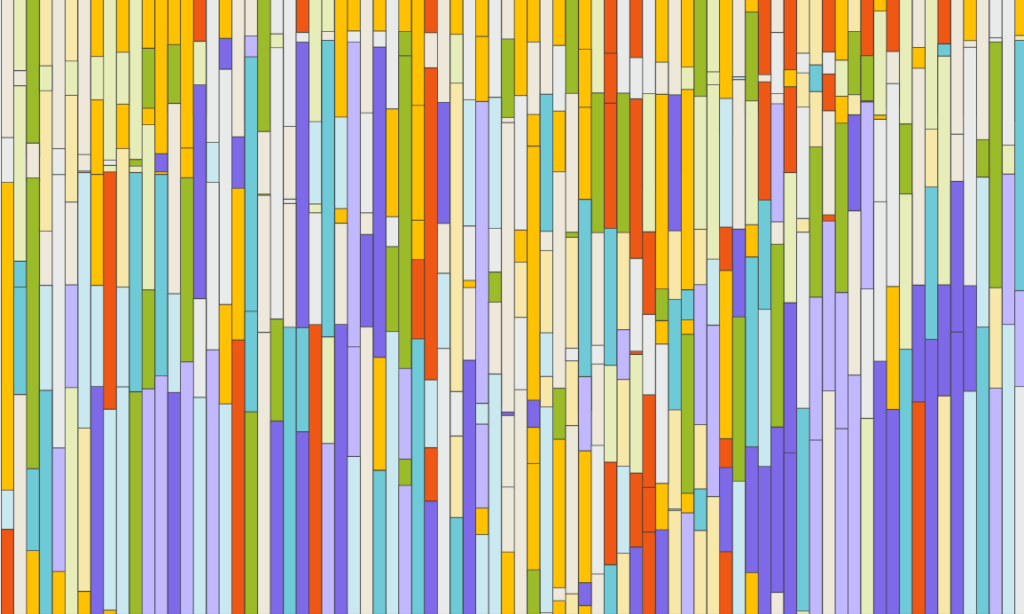 Anna Lucia is a generative artist who lives in Cairo. She created the Art for Walls on Public spaces. This 144-piece collection comprises animated GIFs based on her sketches and drawings.
Lucia also dropped the Loom project on Art Blocks. In an Illucid interview, she said:
" NFT collectors have made it possible to make generative art full time. This enables me to dive deeper into my work, explore new territories, and make more extensive works, such as long-form projects."
8. M.J. Lindow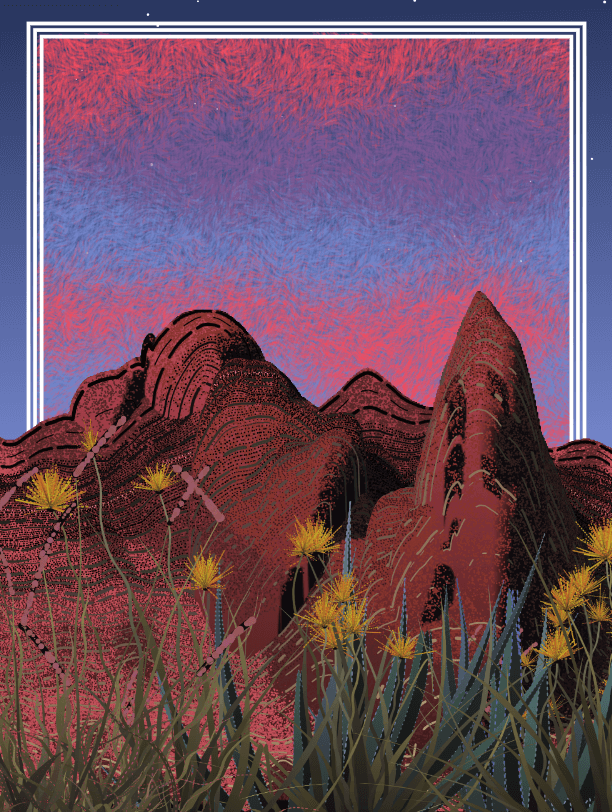 M.J. Lindow is a much sought-after generative artist from the United States. Many of his projects incorporate elements of the natural world. One such example is Desert Sun Rising.
Dropped in 2022, 70 of these NFTs exist. It depicts various sun rises over a desert. Waiting in Afton is another similar project, depicting the seasons changing.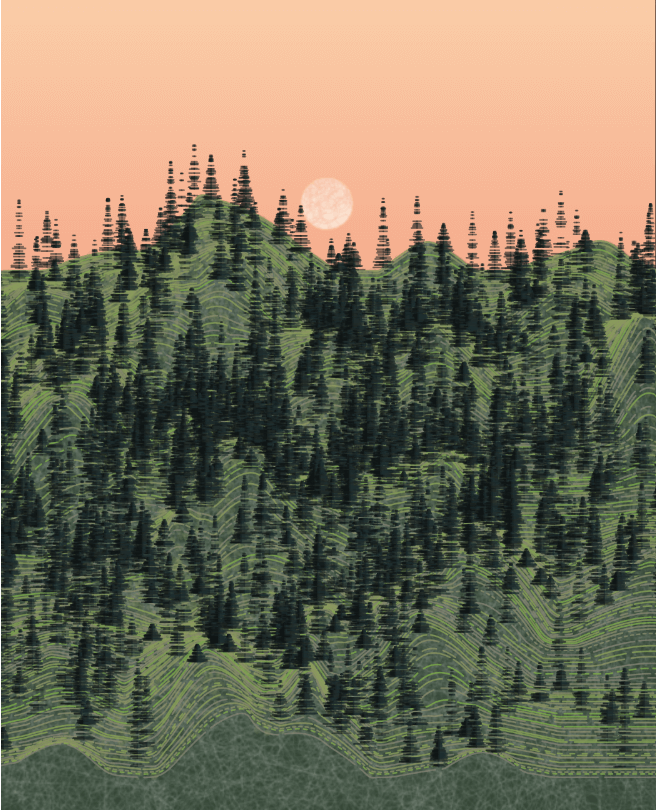 If you like this article, check out our guide to the best Tezos NFTs.