Check out these top NFT projects with utility that go beyond the floor price to actual use cases.
As soon as NFTs shook up the blockchain world, their presence proved polarizing. The idea either instantly clicked or left you scratching your head wondering, "Why bother?" To get around that, NFT projects with utility were born. These projects go beyond the rare factor alone to provide tangible benefits alongside the novelty of holding one-of-a-kind digital creations. Want to see how that works? Use this guide to check out the top NFT projects with utility for 2022.
1. Bored Ape Yacht Club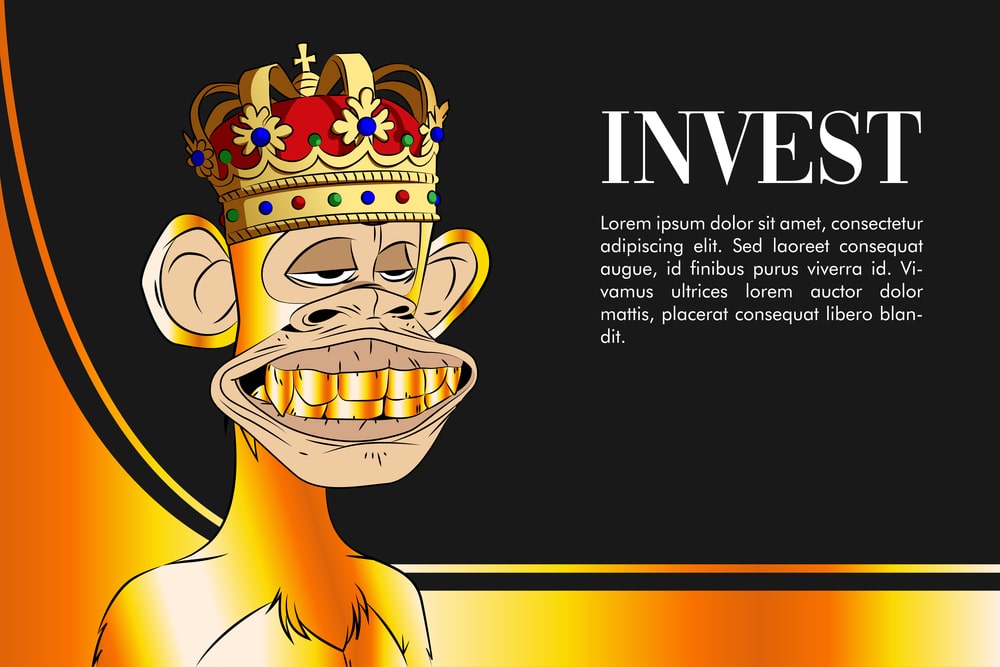 As the name implies, the Bored Ape Yacht Club opens the doors to an ultra-exclusive membership-only club of your dreams. Their NFT serves as your ticket through the doors, allowing you to enjoy community activities. Write on THE BATHROOM wall with your fellow apes, buy exclusive merchandise, and enjoy many more perks to come.
2. LinksDAO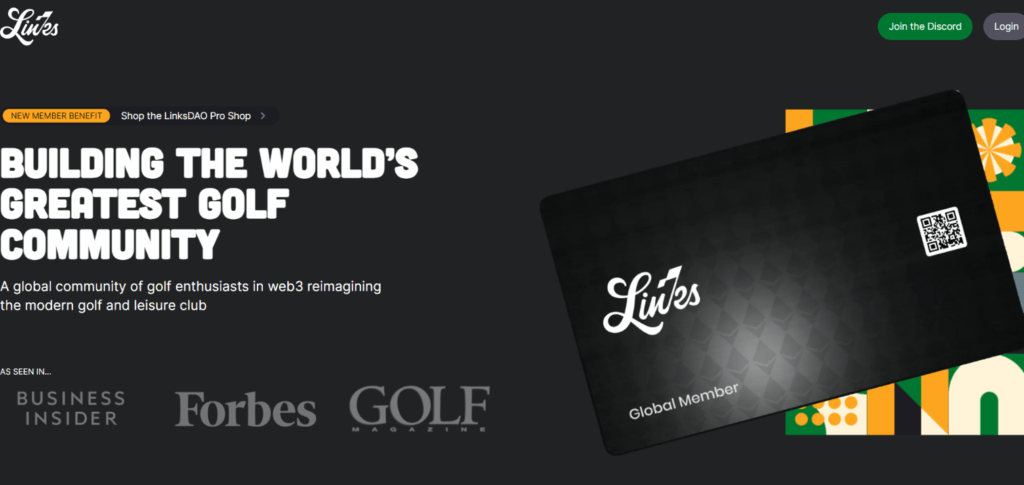 The LinksDAO project aims to reimagine the golf and leisure club experience. Through the ownership of their NFT, you get to play a role in the administration of the club, plus get membership perks of all kinds. From access to the courses to attendance at community events, the sky is the limit in what membership will offer.
3. Meta Optimist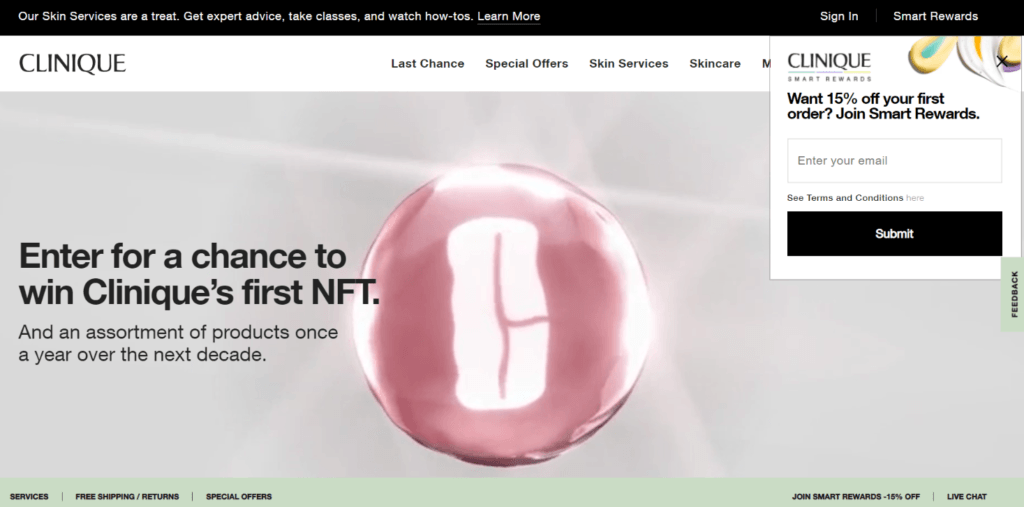 Meta Optimist by Clinique expertly demonstrates just how major brands can use NFTs to gain a loyal following. Lovingly dubbed a conceptual molecule, their NFT artwork lets you get shipments of rare products, like their ever-popular Almost Lipstick Black Honey. Although they're currently giving away their NFTs through targeted sweepstakes, they'll likely expand access to this loyalty program in the future.
4. Creepy Creams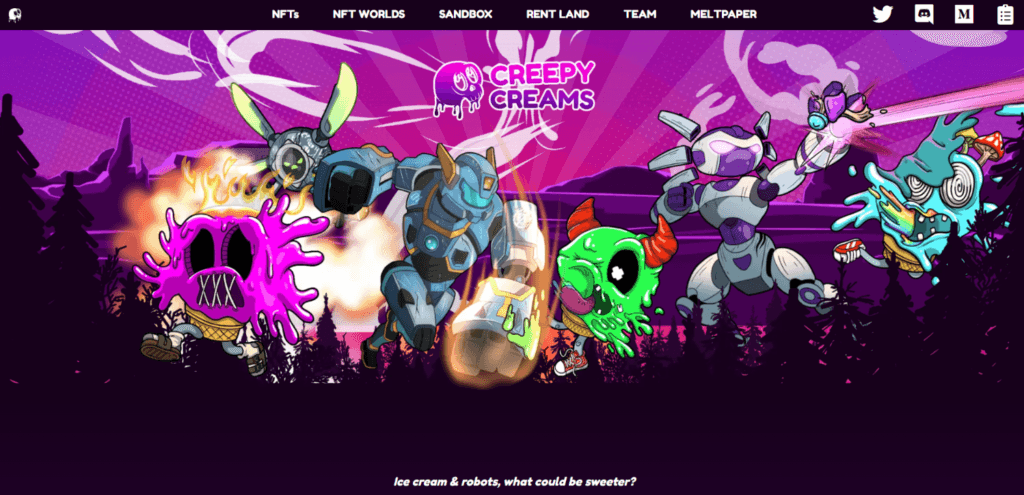 Through the unlikely combination of robots and ice cream, Creepy Creams aims to improve the world for kids all over the globe. First and foremost, their mission centers around supporting children's charities, which members will vote on before each donation. Then, they hope to expand through the Metaverse to provide you with exclusive content and chances to earn $SCOOP tokens.
5. Autograph.io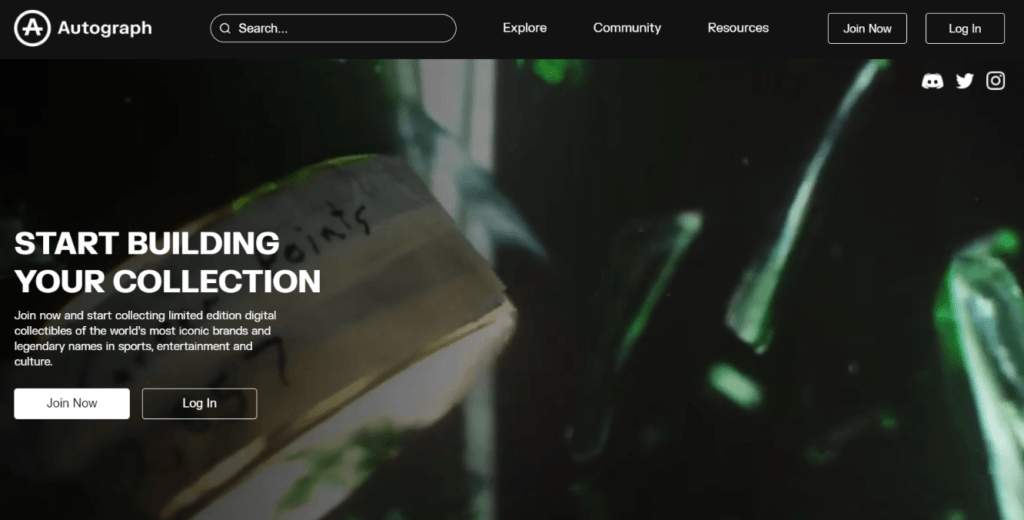 If you're wild about interactions with pro athletes, enter Autograph.io. As a passion project brought about by none other than Tom Brady and co., this NFT lineup operates more like a marketplace than a digital artwork collection. Your NFT allows you to get authentic signatures from your favorite athletes along with access to their Discord channels, swag, and more.
6. NFT Worlds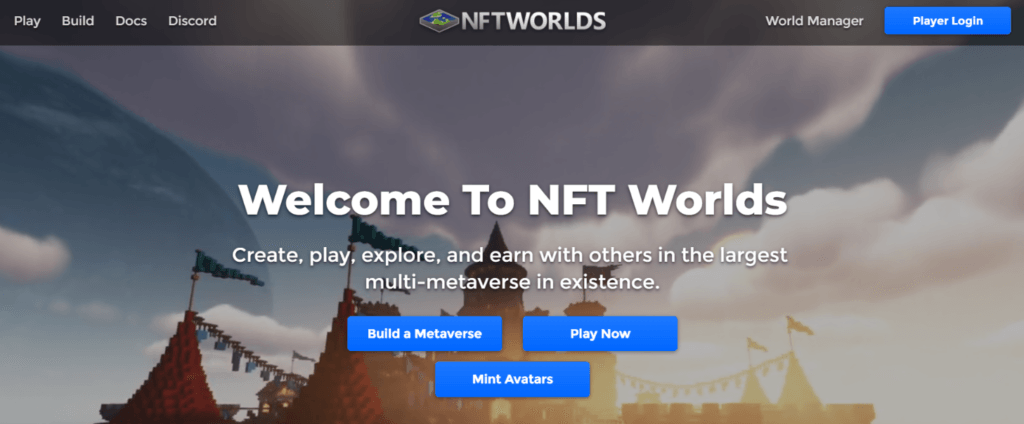 Do you dream of making a passive income through the digital space? If so, set your sights on NFT Worlds. Designed within the Metaverse, this collection lets you rent out your digital properties for real-life funds. The project has already amassed quite a following, too, showing 25,000 Ethereum trade volume so far.
7. Flyfish Club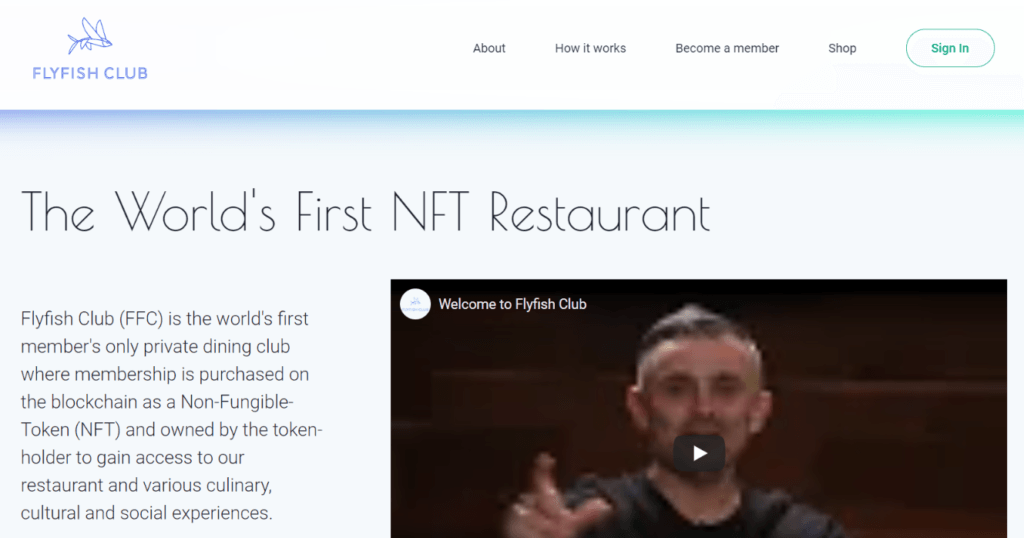 With the Flyfish Club, you get ultra-exclusive access to a dining club experience. Your NFT lets you join the fun at their 10,000-square-foot private eatery set in the heart of New York City. You also get access to awesome events held in the restaurant, including in its cocktail lounge, omakase room, and outdoor dining area.
8. Women Rise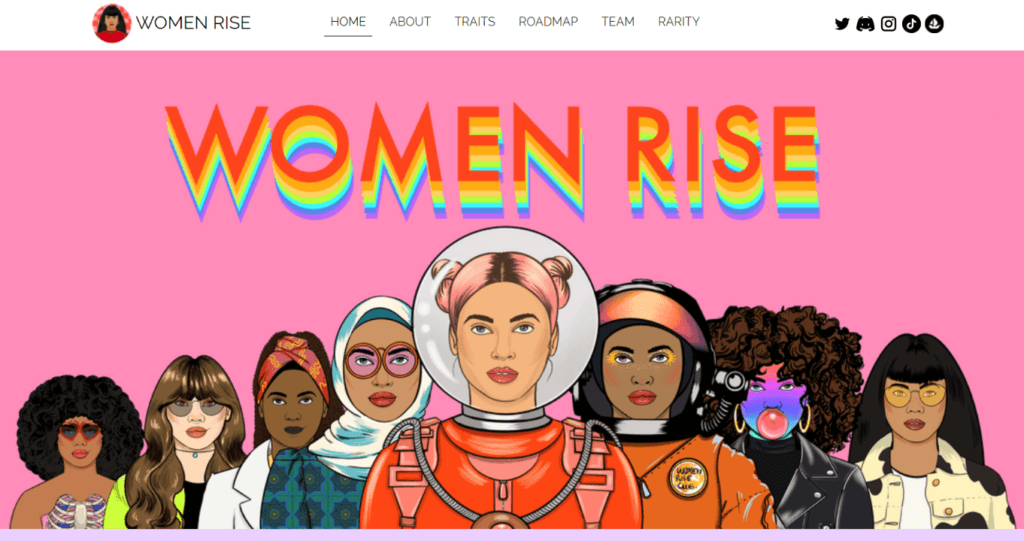 An art collection with a higher purpose, Women Rise strives to inspire society to change for the better. Although just 10,000 NFTs are strong, this project has already captured the hearts and minds of activists all over the world. Their initial purchases have allowed them to make donations to organizations focused on women empowerment and launch a merchandise store.
9. Azuki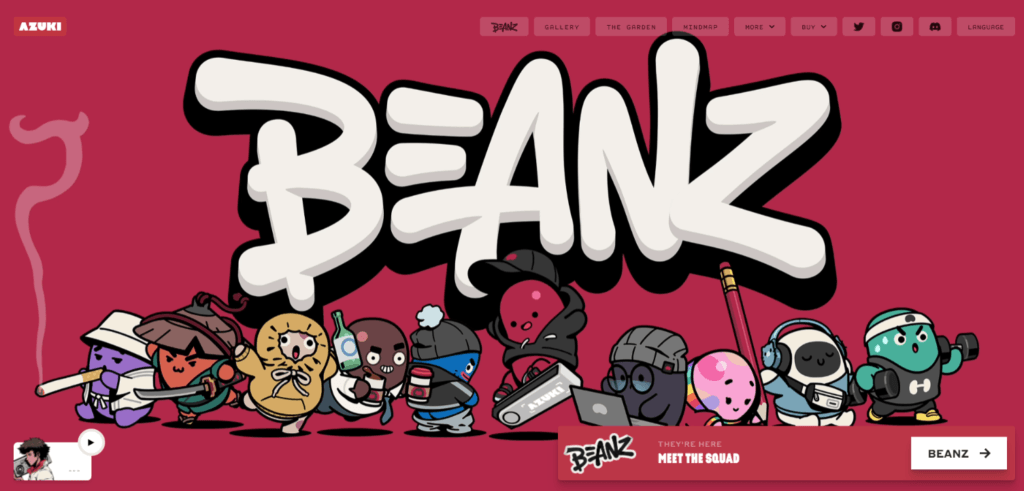 Designed as a loveable band of misfit skaters, Azuki pushes the boundaries between the physical and digital worlds. By purchasing an NFT avatar, you get to hang out in The Garden where real-life streetwear collabs happen in real time. Live in-person events are in the works as well, although the Bobu the Bean Farmer online experience will likely take hold first.
Learn more about what is the Azuki NFT project?
10. Royal.io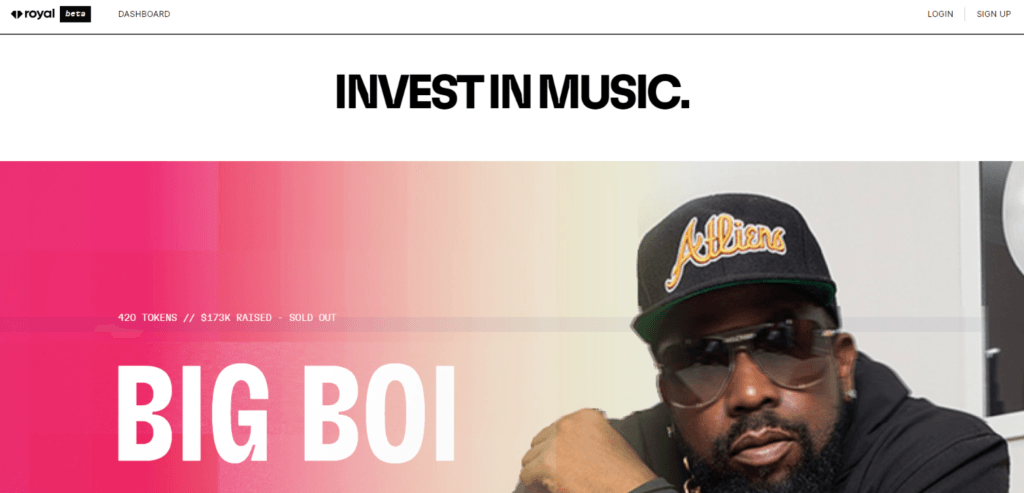 For a chance to connect with your favorite musicians like never before, Royal.io is the way to go. With their NFTs, you get to claim a percentage of their song's royalties for yourself. As the royalties grow, many payouts will come your way through the years. Beyond that, the tokens often come with extra tracks, digital works of art, and even special experiences.
11. Cyberkongz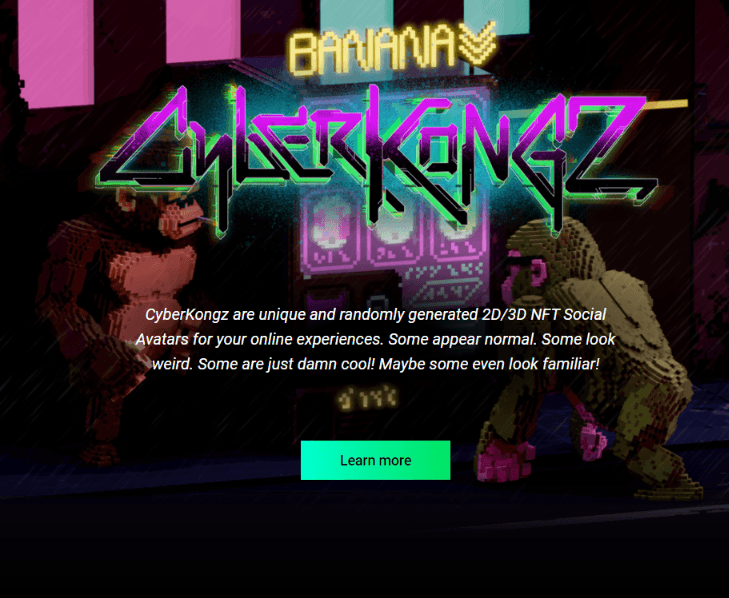 Cyberkongz is a blue-chip NFT with several use cases. Owners of the Genesis Kongz earn $Banana each day. Holders of Baby and VX Kongz NFTs can take part in a play-to-earn game and win rewards. Hodlers also get access to a private Discord community with NFT alpha. The project has also partnered with other NFT play-to-earn games like the Sandbox.
12. Ether Cards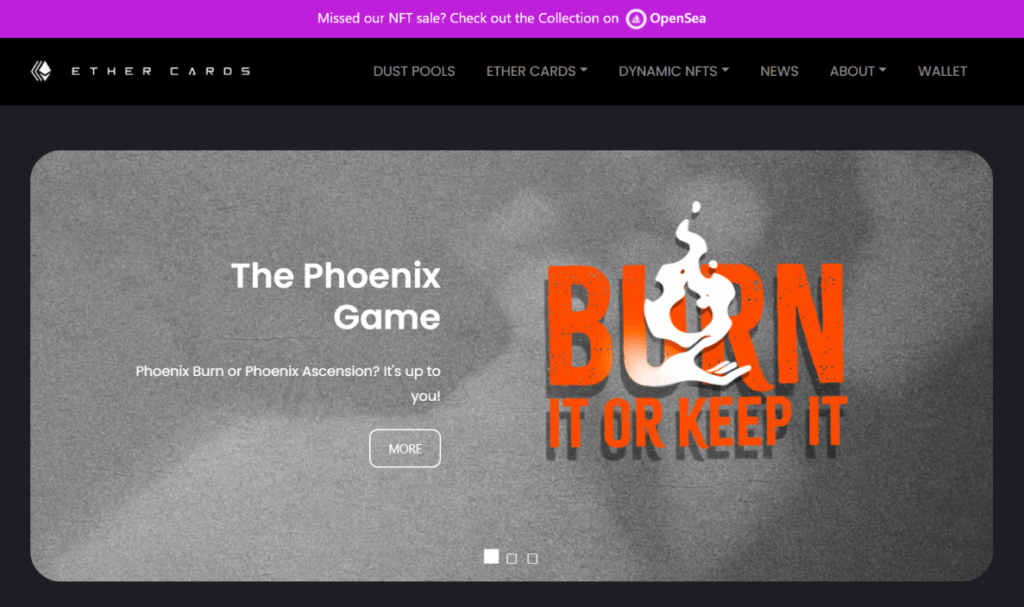 Ether Cards bridge the gap between real-life and the digital worlds by letting your NFTs evolve. Each NFT card gains new traits each time events happen across the globe. The cards also accumulate $DUST that you can redeem for interesting rewards, like additional NFTs, new traits, and services through their platform.
13. Premint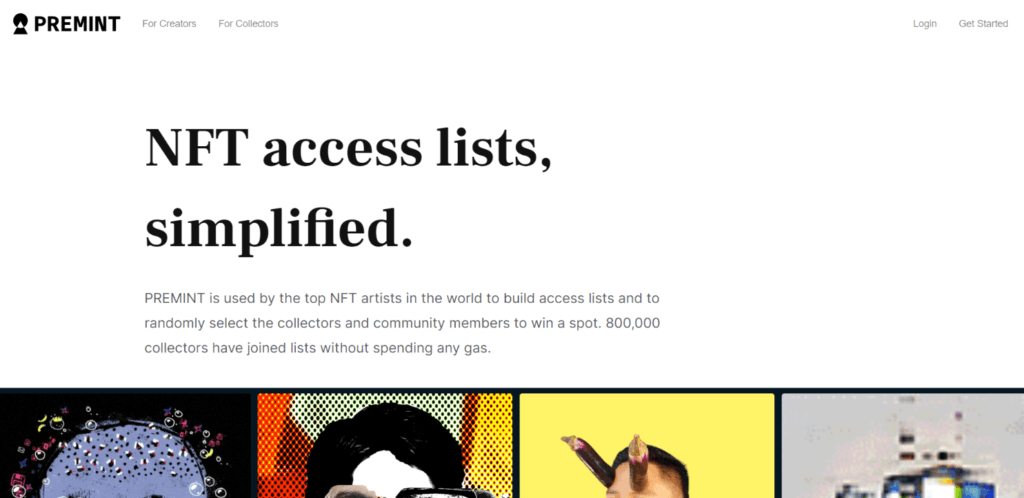 Grinding for NFTS in Discord isn't fun. Enter Premint. It enables hodlers to enter raffles for validated NFT projects via a sample dashboard. Holders can access a dedicated feed of upcoming mints and gain potentially exclusive access to whitelists. Premint also offers discounts on NFT software and is partnering with companies like Ledger.
14. Anonymice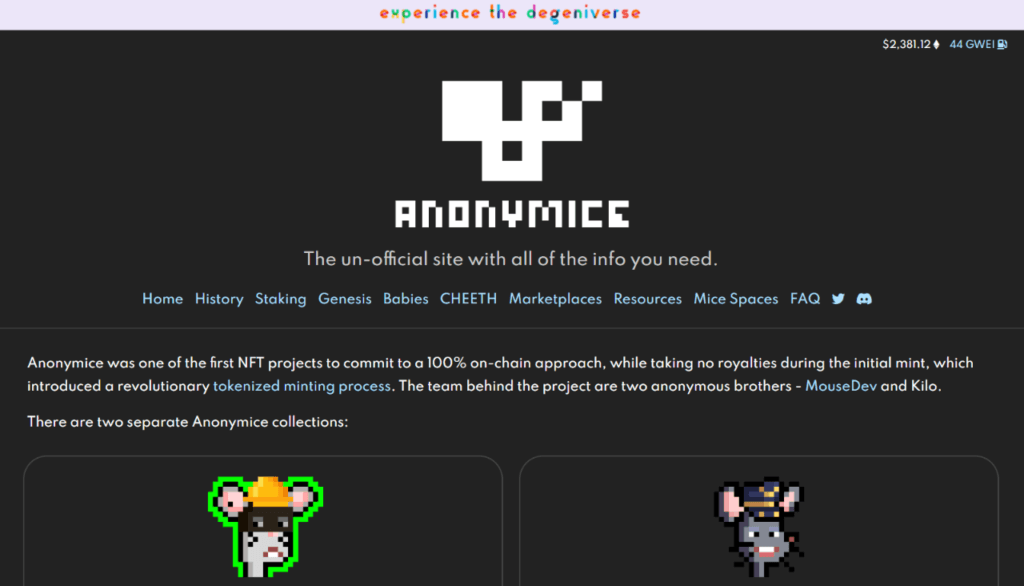 Anonymice bills itself as a 100% onchain NFT collection, that lives entirely on the Ethereum blockchain. Holders of Genesis and Baby Anonymice NFTs can earn proprietary $Cheeth each day. They can use this token to buy whitelist spots for other NFT projects. They also get access to a private Discord community and exclusive future NFTs from Anonymice and its partners.
15. Veefriends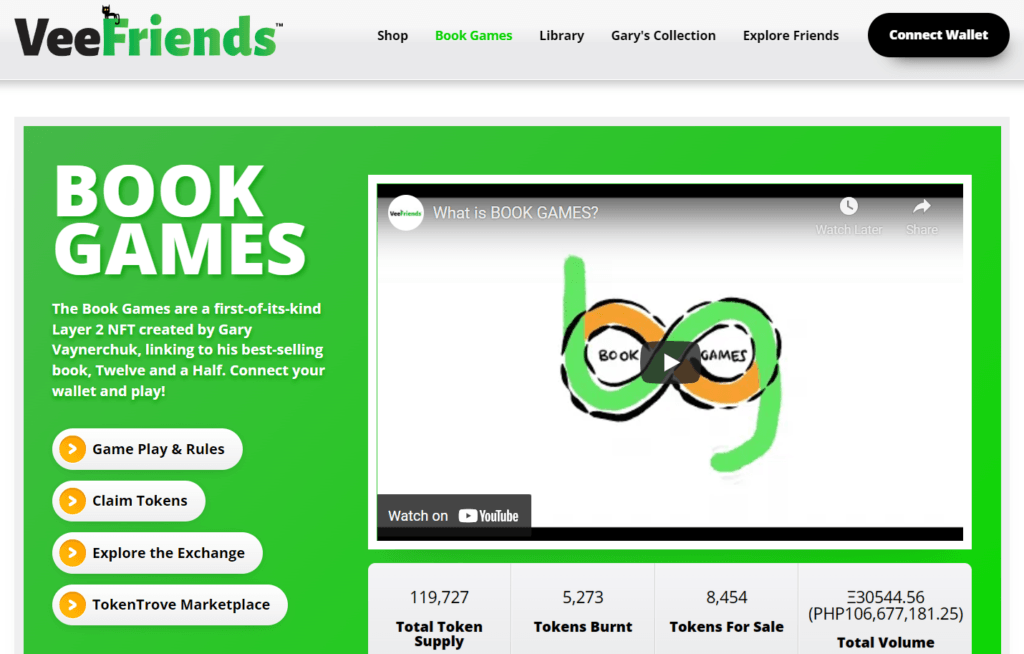 Veefriends is the bluechip NFT project created and drawn by entrepreneur Gary Vaynerchuk. Holders get access to an exclusive NFT conference in 2022 as well as a number of other benefits, including an ability to mint future NFTS from the project.
Learn more about what is VeeFriends NFT?