Discover the ten best-selling rarest NFTs from bluechip collections.
Even in the depths of a bear market, the rarest NFTs in the most popular collections are changing hands for eye-watering figures. The ten NFTs in this article are so rare and respected within the crypto community that despite the bear market, they've more or less held their astronomical valuations.
So whether you're an NFT collector, trader, or just curious about the space, the pieces in this post should be on your radar.
1. CryptoPunk #5822: Highest Sale: 8K ETH ($23.7 million)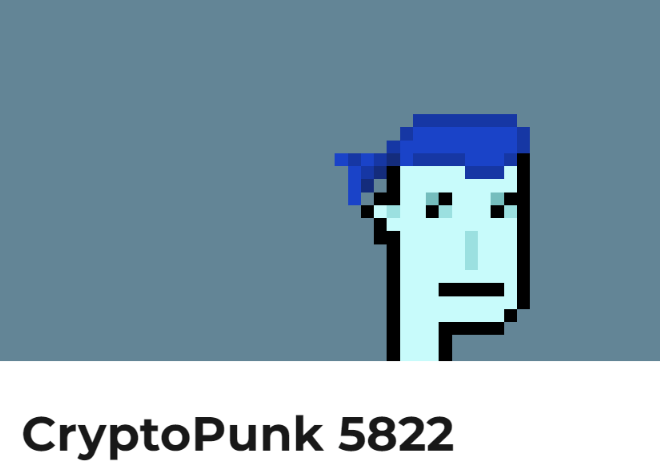 The 10,000 CryptoPunks are, without a doubt, the most iconic NFTs. Their simplicity and often insane valuations have captured the imagination of NFT enthusiasts and even people who have no interest in the crypto space.
Out of the 10,000 pixelated figures, one of the rarest and by far the most expensive punk is alien Punk #5822. The pixelated character was purchased for an insane $23.7 million by Deepak Thapliyal, the CEO of Chain, a well-known NFT enthusiast, in February 2022.
So what on earth makes this Pixelated PFP so valuable? While it isn't the rarest CryptoPunk, it is extremely rare; it's one of nine Alien punks and only 333 to have a single attribute. As with many of the best pixel art NFTs, less is more.
2. CrypToadz #37: Highest Sale: 74 ETH ($300K)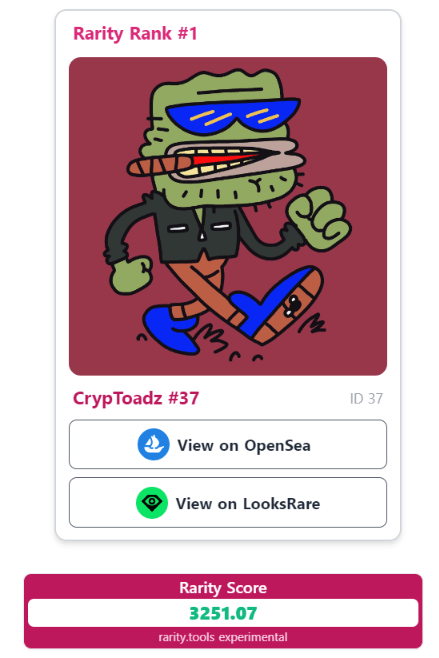 CrypToadz is a collection of 6,969 pixelated Toadz that became very popular among collectors and traders despite having no use cases beyond making great PFPs. You can learn more about CrypToadz in our CrypToadz guide.
CrypToadz #37, also known as 'Fronkz Henchman 1,' is the rarest member of this swamp-dwelling collection with a Rarity Score of 3251.07. The Legendary Toadz has several features you won't find anywhere else, such as its blue shades, unshaved face, and extended tongue.
OpenSea recorded Fronkz Henchman 1's highest sale in December 2021 for 74.6 ETH, which at the time was worth nearly $300K. It's worth noting that the value of #37 is undoubtedly much lower today, as the best offer on OpenSea is currently around $2k.
3. Bored Ape #8817: Highest Sale: ETH 2,087 ($3.4 million)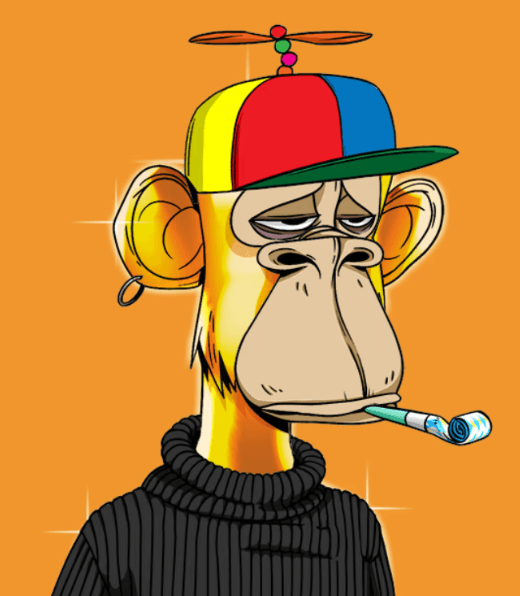 The Bored Ape Yacht Club (BAYC) is more than just a PFP project. It's a thriving community with a metaverse fueled by the ApeCoin (APE) token and several multi-million dollar Apes.
Ape #8817 is one of the rarest members of the 10,000-strong collection and sold for a record-breaking $3.4 million in October 2021. The Golden Ape has several rare features, such as Solid Gold Fur (0.46%) and a Bored Party Horn (0.88%).
4. Clone X #4941: Highest Sale: 88 ETH ($360K)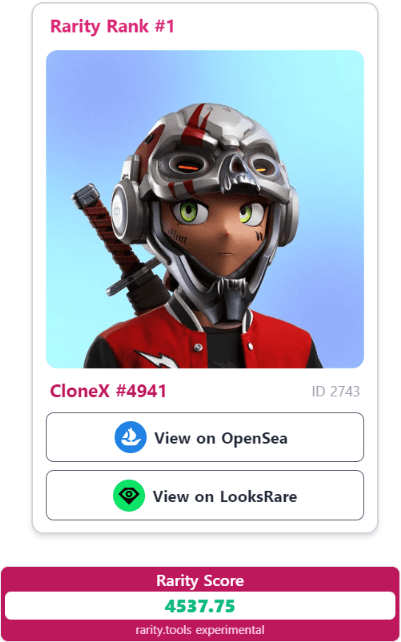 The CloneX NFT collection is the product of a collaboration between the legendary contemporary Japanese artist Takashi Murakami and RTFKT, now owned by Nike.
The Clone X NFTs are avatars that allow holders to interact with the project's metaverse, which offers personalized Space Pods and a wearables marketplace. You can learn more about the project in our Clone X guide.
Out of the 20,000 Clone X avatars, #4941 is the rarest with a Rarity Score of 4537.75 thanks to a variety of traits such as a Sword Sheth (1%), BLCK0RD Varsity Jckt (1:1) and Skull Helmet (1:1).
Clone X #4941 recorded its highest sale on OpenSea in December 2021 for 88 ETH, which was worth a whopping $360K at the time. The Clone receives several offers per day on OpenSea, but it hasn't been traded since the record sale.
5. Pudgy Penguin: Highest Sale: 400 ETH ($640K)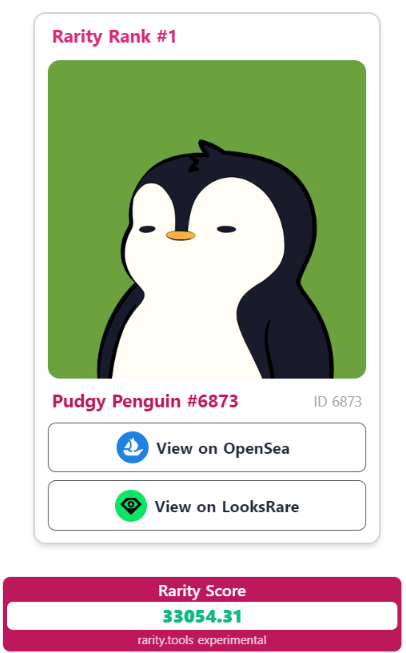 It has to be said that out of the 8,888 Pudgy Penguins, #6873 doesn't look like anything special. This flightless blockchain penguin doesn't have a cool hat like #5221 or a funky eyepatch like #2954, but it is nonetheless the rarest and one of the most valuable NFTs in the collection.
Penguin #6873 has an insane Rarity Score of 33054.31 thanks to its Mirrored Face and Green background, which are completely unique within the collection, and its lack of a hat makes it even rarer, as most Pudgy Penguins have a hat.
This plain-looking Pudgy was sold on OpenSea for an astonishing 400 ETH in August, around $640K at the time. Since the record-breaking sale, #6873 hasn't been traded, but offers are made almost hourly.
6. ENS porno.eth: Highest Sale: 184 ETH ($300K)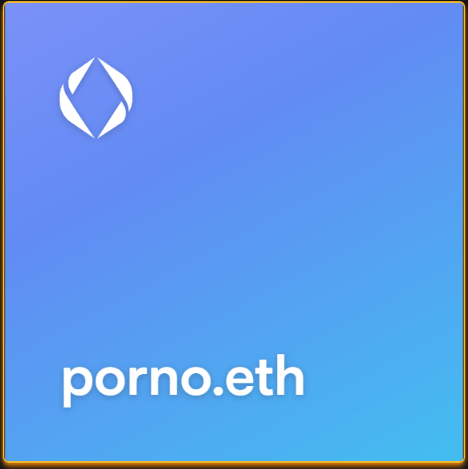 People are betting heavily on The Ethereum Name Service (ENS) as the future of the internet. ENS offers a range of use cases within the Web 3.0 space you can learn about in our ENS guide.
Interestingly ENS domains have bucked the NFT bear market, and even when blue chip NFTs were crashing, top ENS collections such as the 10K Club and the 100K Club experienced solid growth.
It's no secret the porn industry turns over billions of dollars every year and the porno.eth ENS domain is expected to be a wise investment for a future where the adult industry moves onto the Ethereum blockchain. As a result, the porno.eth domain was sold in July 2022 for 184 ETH, just over $300K at the time, and currently, it's not listed for sale.
7. Azuki #2152: Highest Sale: 150 ETH ($182K)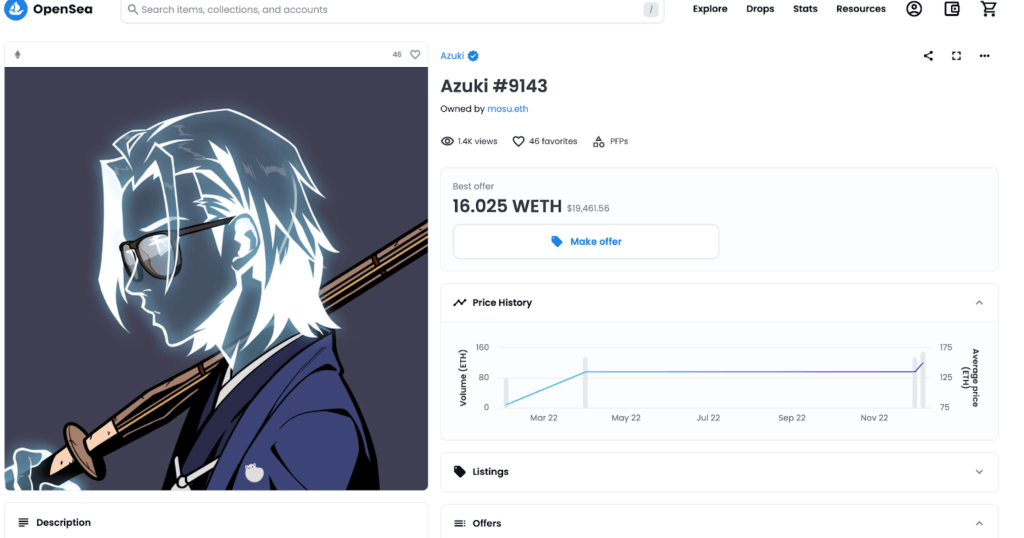 The 10,000 Azuki Avatars give their holders access to the Azuki metaverse known as 'The Garden,' where various web 3.0 style features are available. The anime-style avatars were released in January 2022, sold out in 24 hours, and within a month, trading volume exceeded $300 million.
Every Azuki has an appealing anime-style design, but the rarest members of the collection are the Spirit Azukis #97 exist. These sell for in excess of six-figures. For example. Azuki #9143 sold for 150 Eth or just over $182,000 in December 2022.
8. Chromie Squiggle #7583: Highest Sale: 923 ETH ($2.5 million)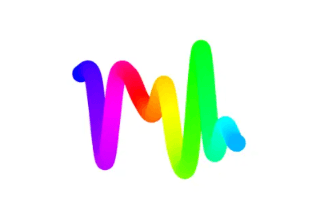 The Chromie Squiggles is a collection of 10,000 squiggles created using a generative art program by the digital artist Erick Calderon aka Snowfro. You can learn more about Chromie Squiggles and Snowfro in our What is Chromie Squiggle post.
Squiggle #7583 was sold in September 2021 for an insane ETH 923, worth around $2.5 million at the time. The reason behind this Squiggles valuation is its perfect spectrum shape that you'll find in less than 0.3% of the Chromie collection.
The #7583 sale made headlines in 2021 as the NFT bull market raged on, unfortunately for the investor, the bears have since taken control, and at least for now, this Squiggle has not proven to be a good investment. On OpenSea, the best offers for the squiggle range between $10k-$15K.
9. Kinsey de' Medici: Highest Sale: 100K ADA ($90K)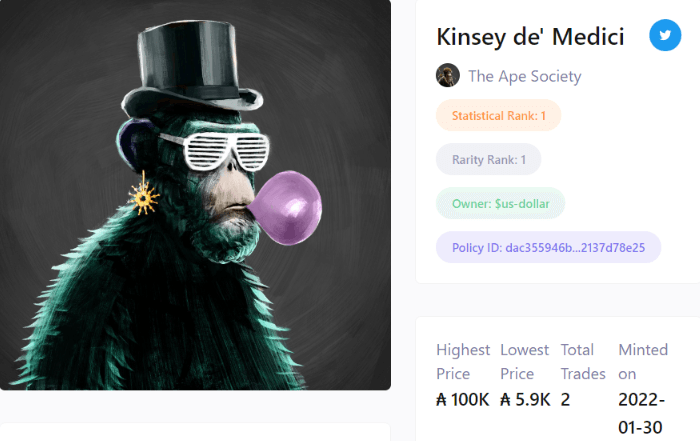 The Cardano (ADA) based Ape Society is one of the big 2022 success stories as its progress has not been hindered one bit by the bear market.
The ecosystem behind these beautifully drawn Apes is complex, offering holders access to a clever DeFi system, a DAO, and a native token. Learn more about the project in our Ape Society guide.
The 7,000 Apes are divided into classes, with the rarest being the 'Nobles' who make up just 1% of the total collection. Kinsey de' Medici is the rarest of all the apes. Medici is a member of the Nobles family who wears an extremely rare Cardano Earring (1.36%) and has an Alien Body (0.54%).
According to Opencnft, Kinsey de' Medici sold for ADA 100K, which at the time of sale in March 2022 was worth around $90K.
10. Cool Cat #14900: Highest Sale: 320 ETH ($1.12 million)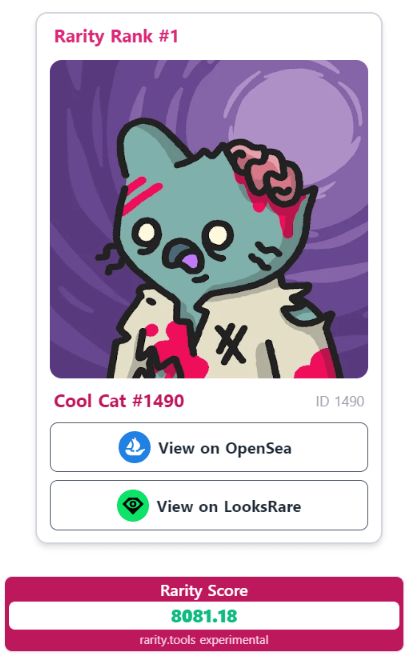 The Cool Cats NFT collection of 9,999 randomly generated animated cats on the Ethereum blockchains has been so successful that it holds #11 on OpenSea for the most overall trading volume, with over 115K ETH traded since its launch in 2021.
Cool Cat #1490 has seen better times, but its missing ear, exposed brain, and torn white shirt make this cat the rarest NFT in the collection. #1490 has a Rarity Score of 8081.18 due to its unique Zombie features.
This Zombified feline was traded on OpenSea for 320 ETH in October 2021, equivalent to $1.12 million. Within the Cool Cats NFT, eight other Cats have the same rarity score equal to #1490. You can find them all on Rarity Tools.