Discover the top NFT blockchains collectors for trading digital art, trading cards, and collectibles on NFT marketplaces.
In the last couple of years, the Ethereum blockchain has been the dominant player in the NFT space, but the network has come under immense pressure as the NFT ecosystem has gone from a digital art niche to a multi-billion dollar economy; this has driven gas fees up and congested the network.
Competing blockchains have raced to make up for the Ethereum network's shortcomings. As a result, there are now at least half a dozen viable alternatives that offer faster and cheaper NFT trading opportunities. But are they better than Ethereum, or are they just cheap knock-offs?
We've prepared a guide for you that will explain what features make a blockchain ideal to buy NFTs and sell NFTs on, which networks fulfill the criteria, and what NFT marketplaces they work with.
NFT Trading Criteria
The cryptocurrency market has come a long way since Bitcoin's debut in 2008, and as it evolved, so have the number of use cases blockchains have to offer developers and users. Take a look at the most critical features to consider when looking for top NFT blockchains.
Speed
Transaction speeds, also known as transactions per second (TPS), play a massive role in the blockchain competition. Networks with higher TPS can handle more traffic without getting clogged up, mitigating the cost of individual transaction fees.
Cost
Whether you're trading crypto, stocks, or non-fungible-tokens, you will always look for low fees. As a result, blockchains developers have dedicated considerable time to creating networks that will save you money.
Smart-Contract Compatability
All NFT marketplaces leverage smart contracts to verify ownership of digital assets and to trade them between wallets, and not all smart contracts are made equal. The higher the coding quality behind a smart contract, the more likely it is to offer a secure platform for trading assets.
NFT Marketplace Compatibility
Trading NFTs has been simplified by online marketplaces that act as e-commerce sites for digital collectibles, trading cards, and NFT art. The top marketplaces such as OpenSea, Rarible, Superrare, and Nifty only function with specific blockchains giving them an upper hand over others in terms of ease of use and breadth of access to the NFT market.
The Best NFT Blockchains
Now that we've covered some of the factors we need to consider when identifying the top NFT blockchains, we'll dive into the guide.
1. Ethereum (ETH)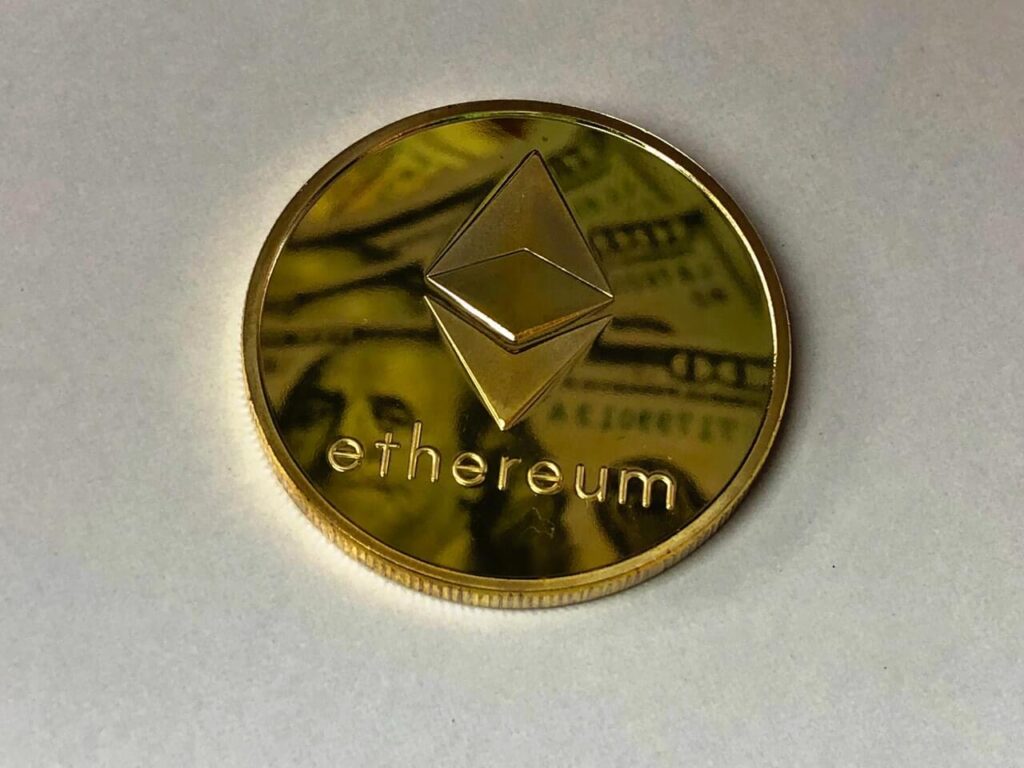 The Proof-of-Work (PoW) smart chain compatible Ethereum blockchain was where the NFT movement started following the project's launch in 2015. Most NFTs on the market are created as ERC-721 and ERC-1155 Ethereum tokens and are programmed using Ethereum's Solidity code.
2. Solana (SOL)
The Solana (SOL) is a layer-1 cryptocurrency blockchain with a unique proof-of-history (PoH) and PoS consensus mechanism that is looking to compete with Ethereum in various fields, including the NFT space.
Solana is widely regarded as one of the fastest smart contract compatible cryptocurrency networks making it a strong contender for the best NFT blockchain.
3. Cardano (ADA)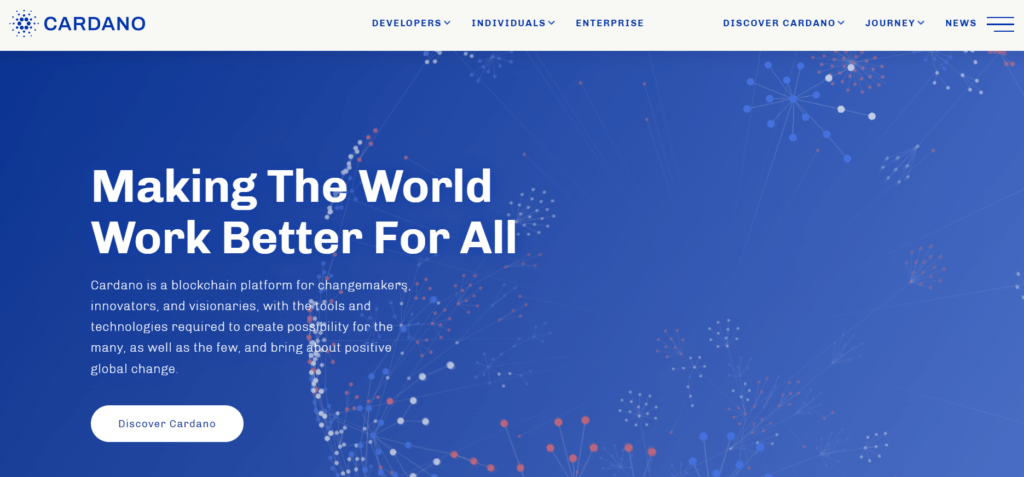 Cardano (ADA) is a layer-1 proof-of-stake blockchain launched by Charles Hoskinson as a more scalable and cheaper alternative to Ethereum.
The network's native token has solidified its place as a top 10# cryptocurrency thanks to its real-world use cases and growing DeFi ecosystem.
Cardano is known for its extremely high level of decentralization and reliability, making it a strong player in the NFT space.
4. Binance Smart Chain (BSC)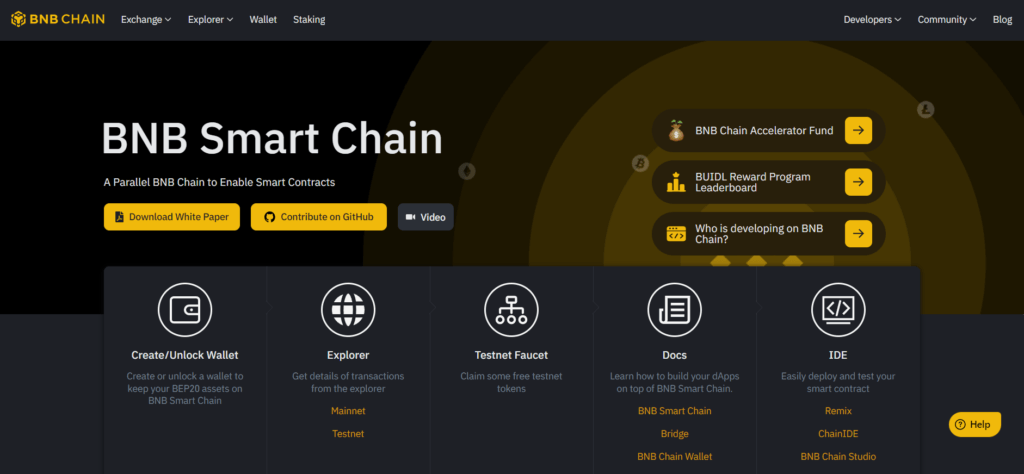 The Binance Smart Chain is a smart contract compatible blockchain that is essentially a second layer interacting with the Binance Chain. The Binance Smart Chain has made waves in the NFT space thanks to its dedicated marketplaces, native BEP-721 NFT token and successful collections.
5. Tezos (XTZ)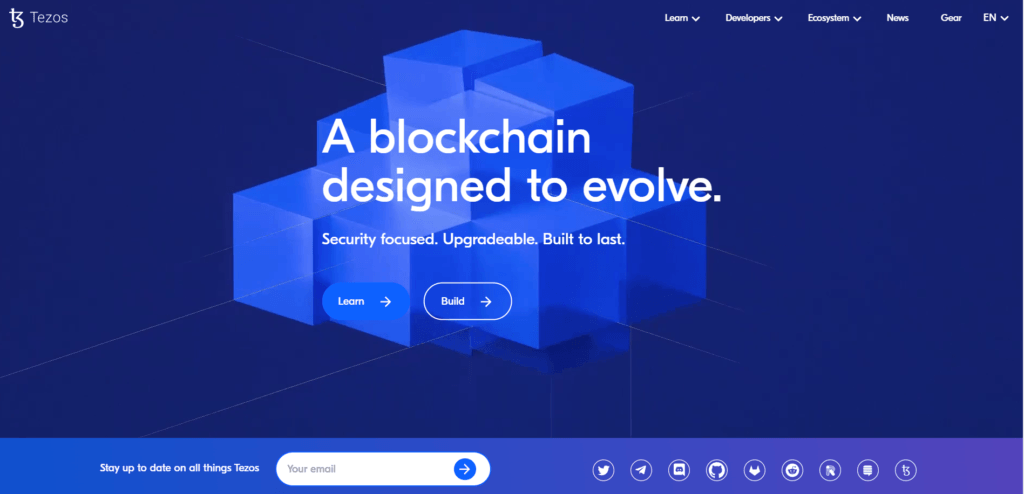 Tezos leverages open-source blockchain technology that enables peer-to-peer transactions using its smart contracts. The native XTZ token powers the Tezos blockchain, and the network's FA2 token is explicitly designed for NFTs.
6. Polygon (MATIC)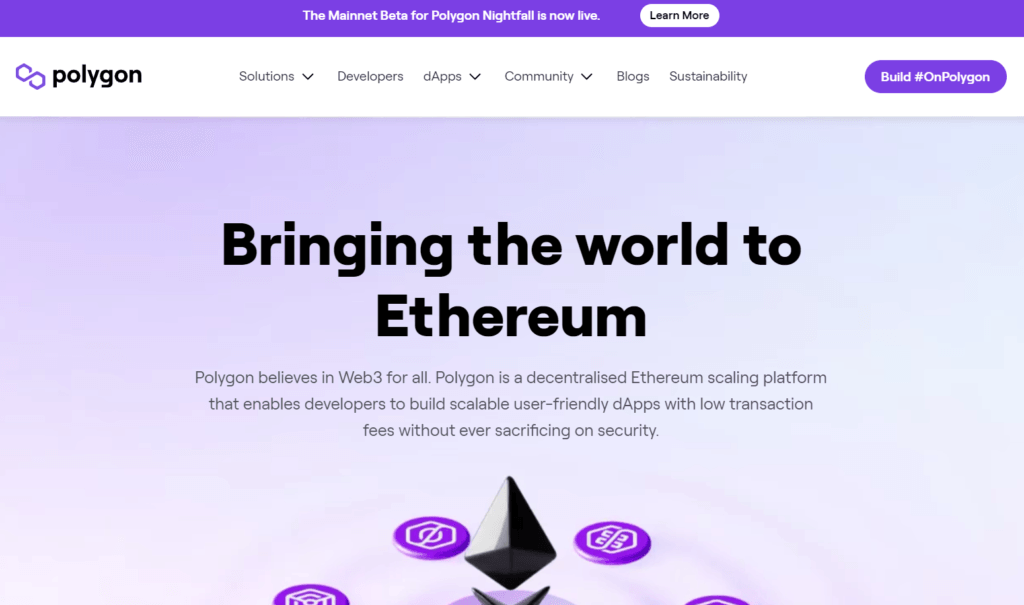 Polygon (MATIC) is a layer-2 blockchain that works on top of Ethereum to make ETH more scalable, connected to other compatible networks, and cheaper. Theoretically, Polygon gives us access to all the best Ethereum NFT platform features without the drawbacks.
7. Flow (FLOW)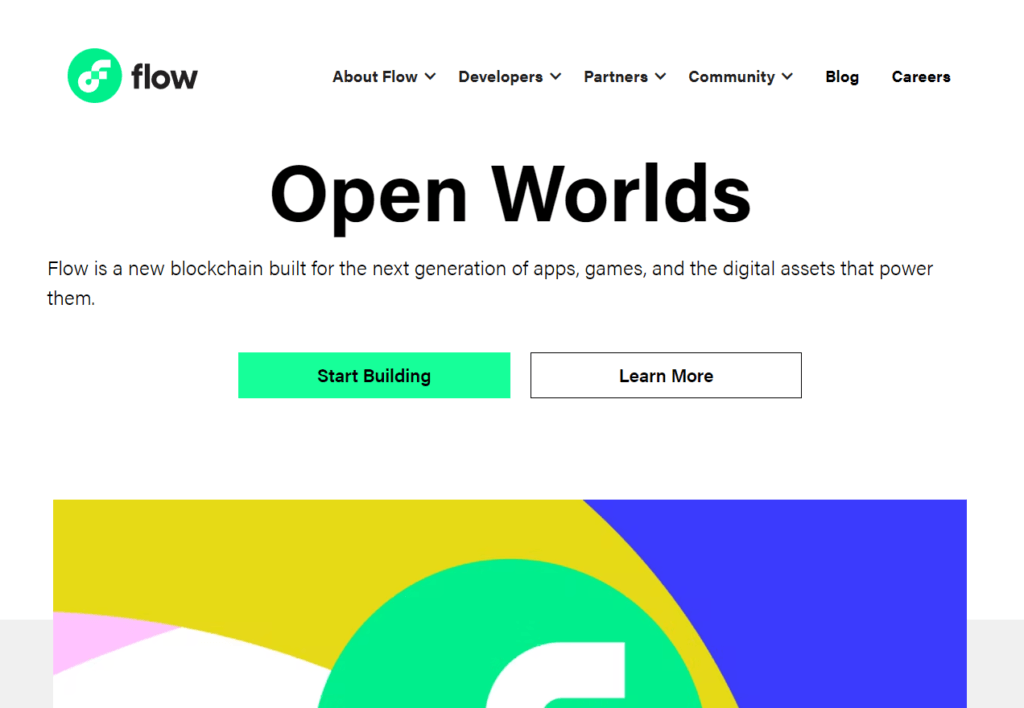 The Flow blockchain was launched in 2020 by Dapper Labs, and its scalability and speed attracted the attention of developers looking for an alternative to the well-known layer-1 networks.
8. Wax (WAX)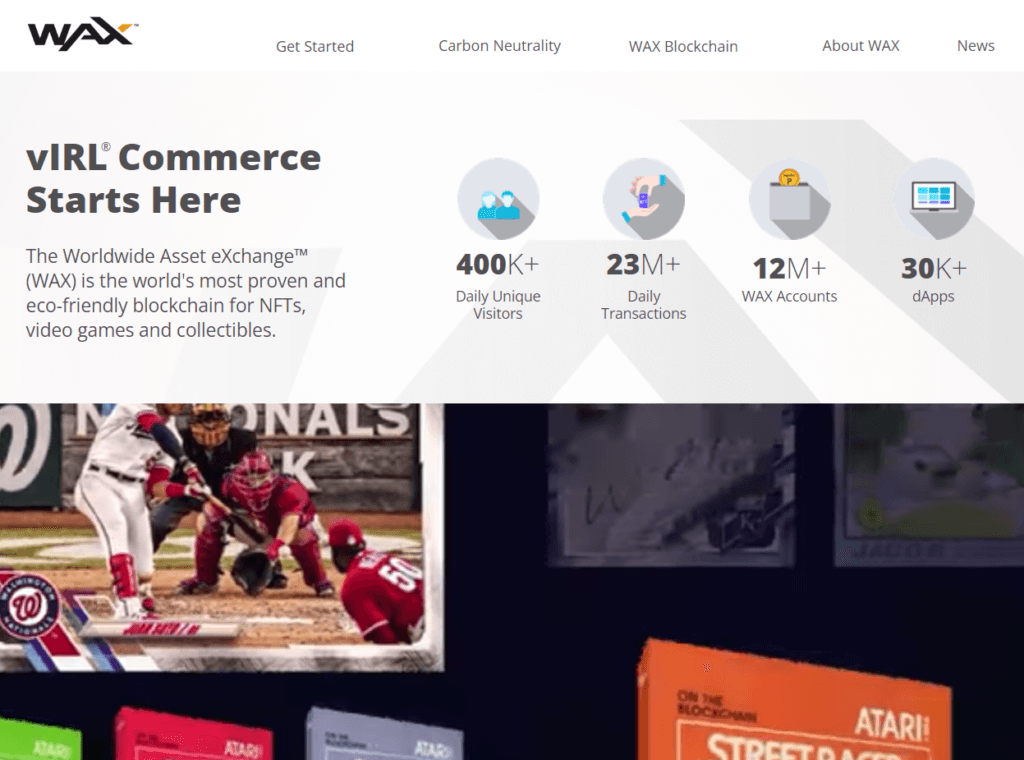 The Worldwide Asset eXchange (WAX) went live in 2017 with a carbon-neutral Proof-of-Stake blockchain. The environmentally conscious project believes that NFTs can be great without depending on energy-intensive transactions.
Final Thoughts On The Top NFT Blockchains
The NFT economy has come a long way since the days when Ethereum ruled the roost free of competition; today, there are dozens of blockchains offering an alternative to ETH.
For now, Ethereum is still #1 thanks to its unparalleled security and market reach, but alternative layer-1s like Cardano and Solana are catching up while smaller projects like Flow and Wax are carving out important niches in the NFT ecosystem that the more prominent names have neglected.